We Are Passionate

We Challenge the Status Quo

We Build Amazing E-Bikes

We are a driven team of 100+ crazy minds, coming together with a passion to create products that help the world transition to a healthier, cleaner and greener commute.

We work hard, so that our riders can ride free.

We dream big, so that our investors sleep well.
We strive long, so that our teammates excel.
We enjoy every moment, so that we look forward to next Monday.
Possibilities are endless

Passion drives us to change the way you drive. To do whatever it takes to create a better future for commute and expand the boundaries of transport.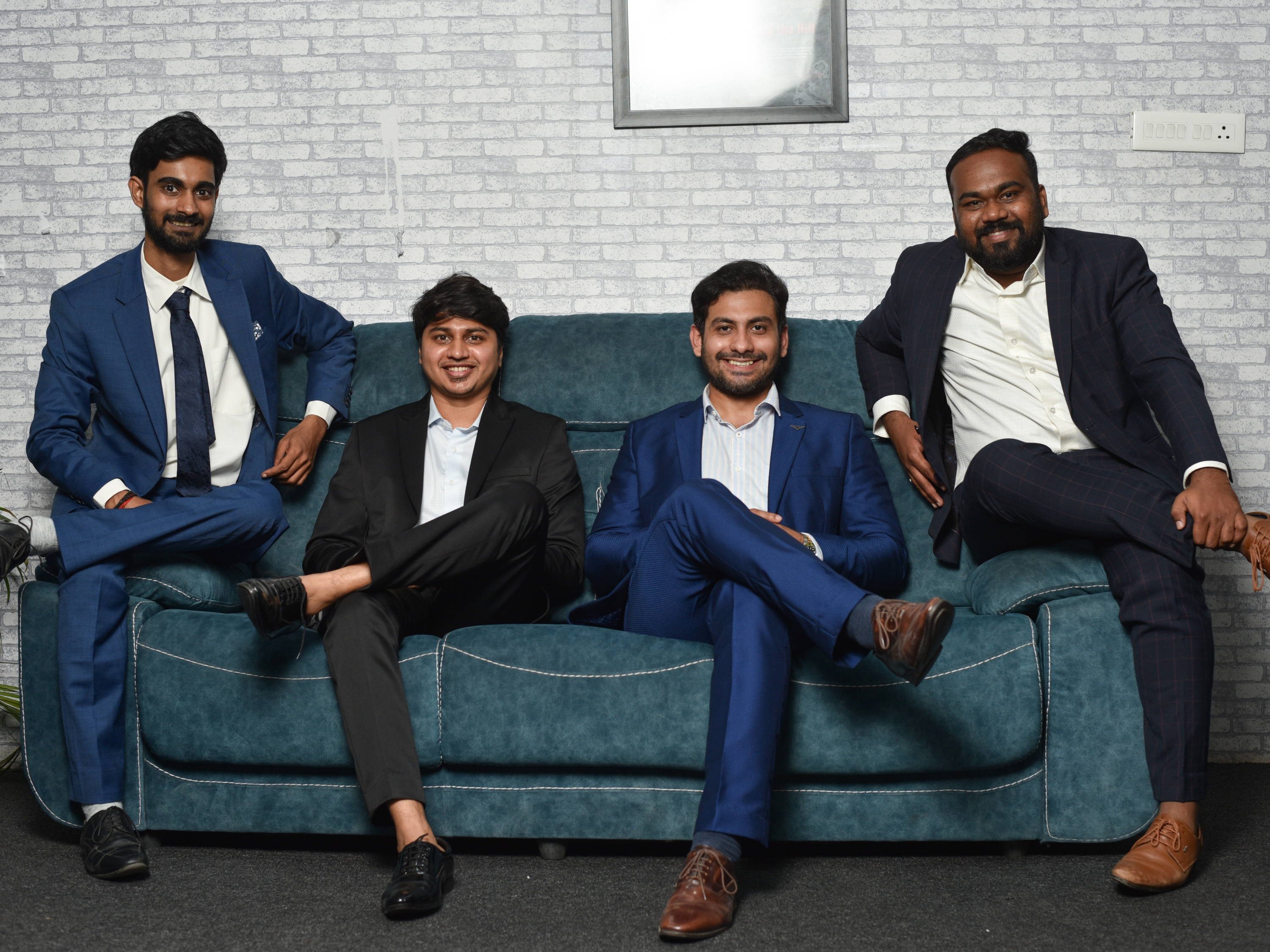 Help the World Transition to Net-Zero Emissions

Everything that we do brings us closer to innovating and inspiring every commuter and mobility solution provider.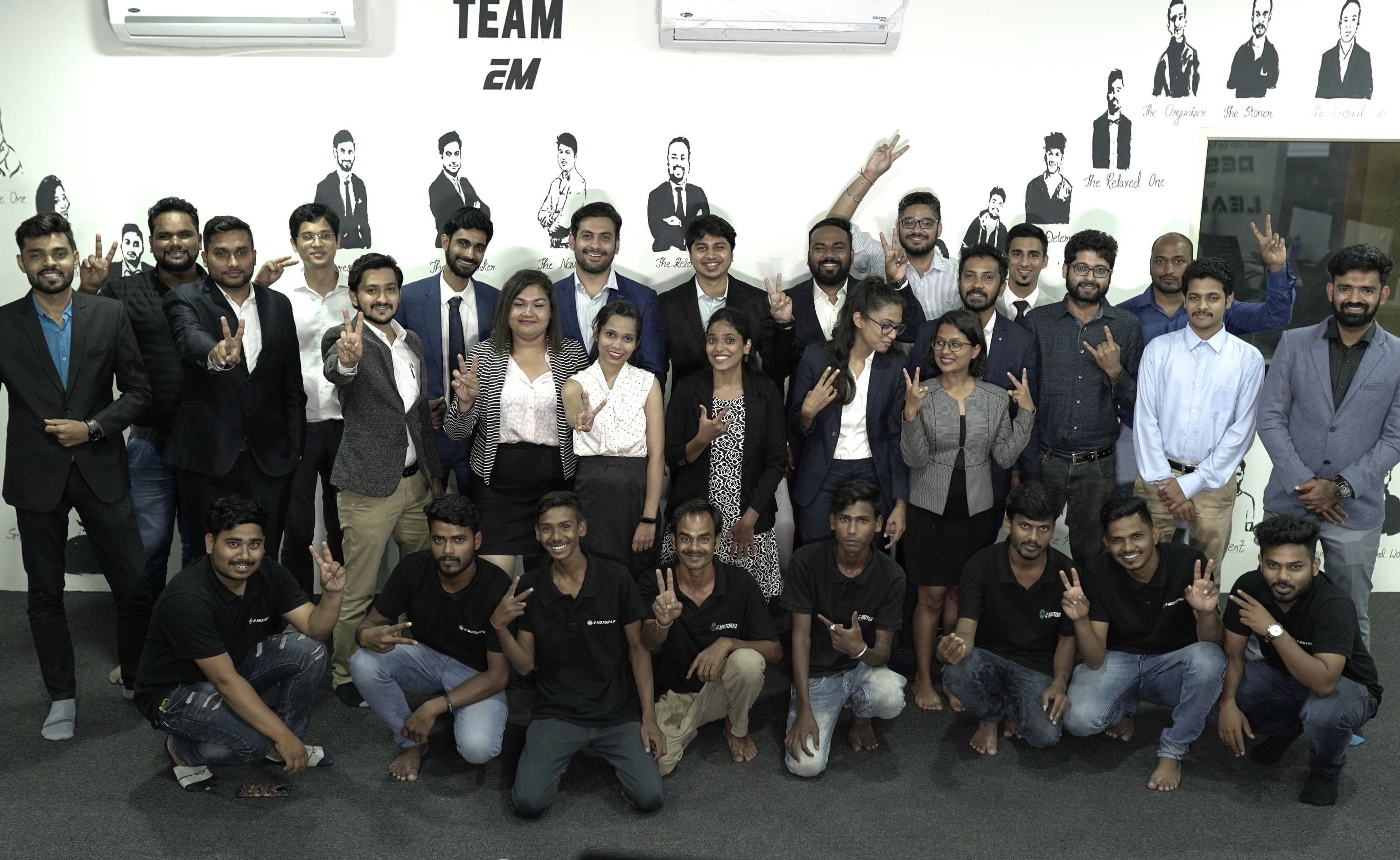 ""The design of the cycles, with light frames and wide wheel-bases...."
"The T-Rex also has an LED headlight and taillight and functions..."
"The budding startup has some interesting plans for the electric..."
"The company aims at introducing electric cycles at an affordable price..."
"EMotorad currently has over 90 outlets across 42 cities in India, and it aims to be..."
"A six-month-old company, Emotorad, is defying the current economy..."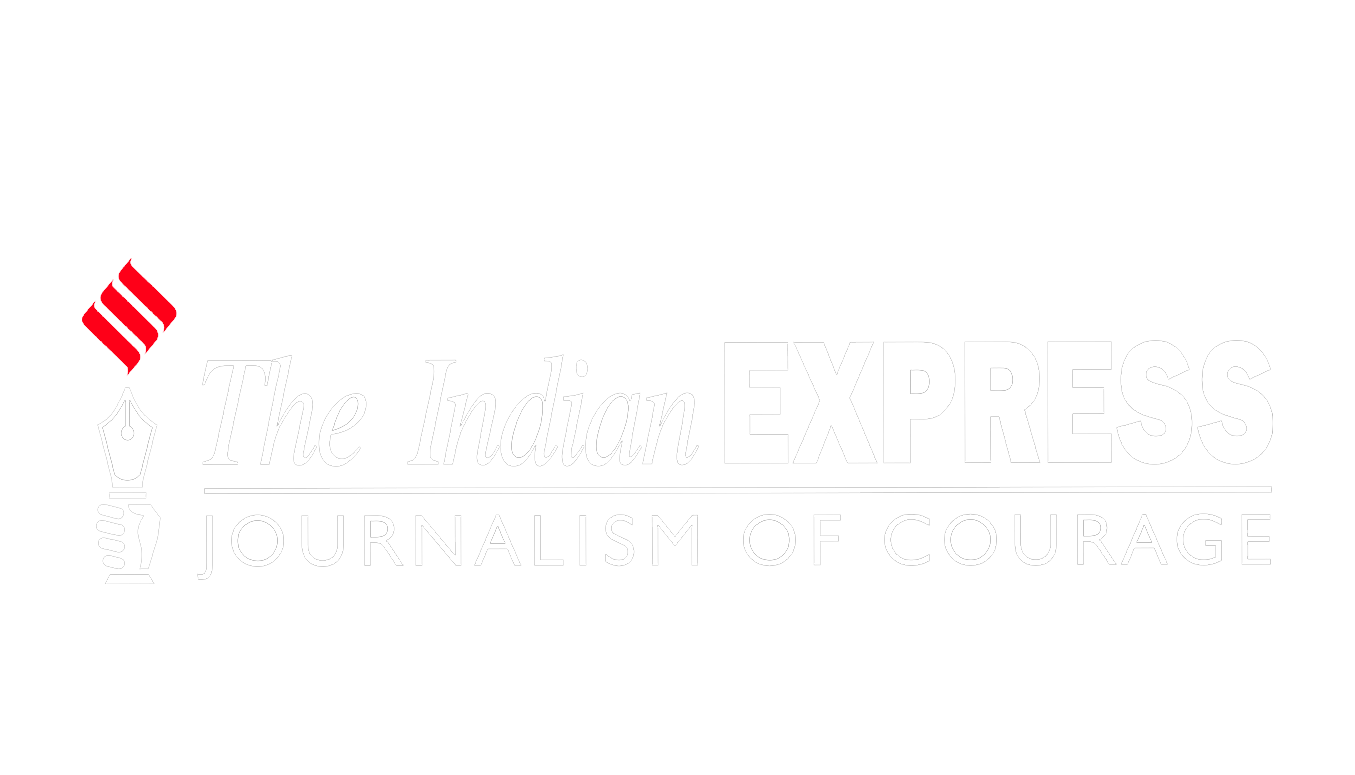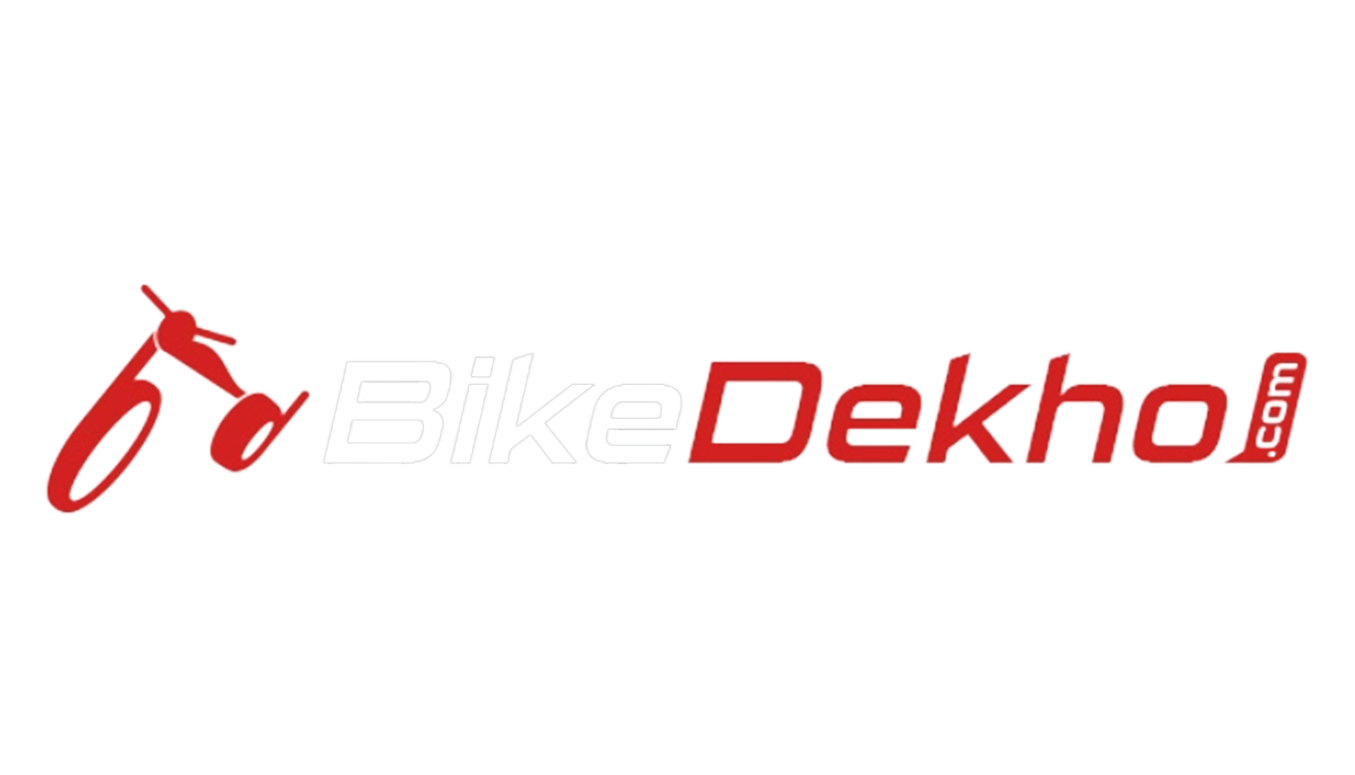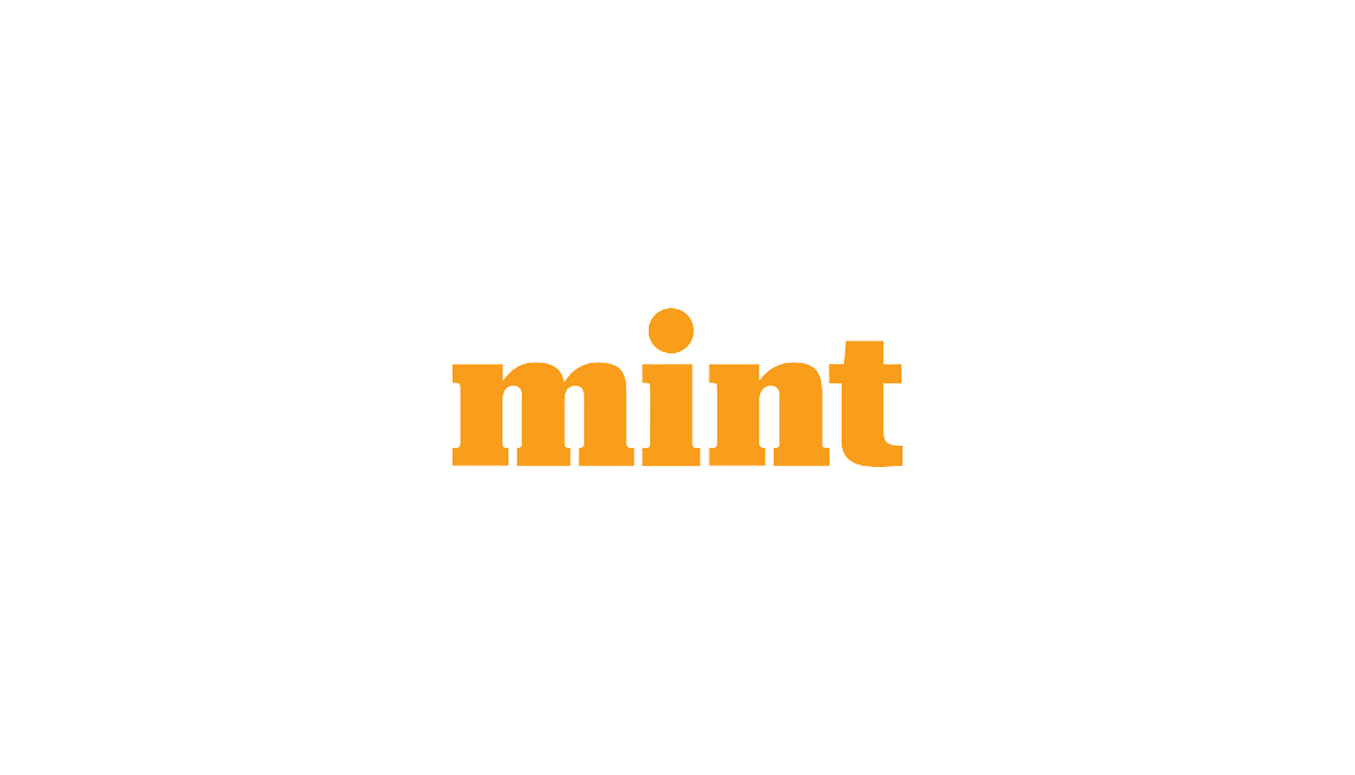 Compliment every corner of the street, Making heads turn at every EMotorad rider since 2020

Countries
Launched &
counting
India's Most Admirable brand 2021
By Hand With Lots Of Love

Everything we make and sell is built to the last by our craftsmen and designers. We cut out middlemen and sell directly to save you up to 50% compared to other retailers while still using the finest materials.